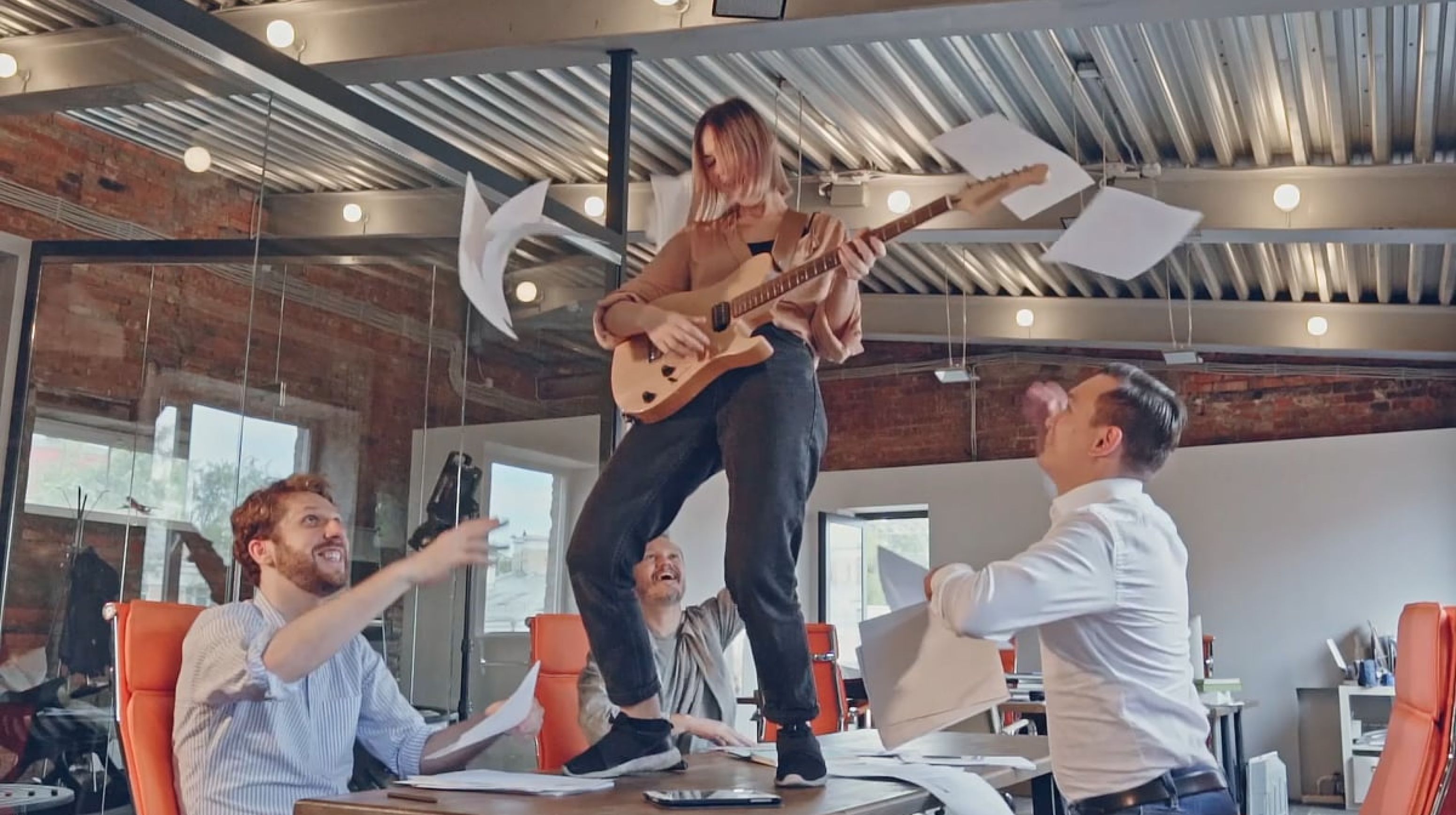 Je kent ze wel. De video's met hippe werkplekken…tafelvoetbal…en verhalen over veel verantwoordelijkheden en een toffe vrijdagmiddagborrel. En dat is prima. Vooral als het klopt en aansluit bij jouw doelgroep.
Denk goed na wat je laat zien. Steek je nek uit. Breng het echte verhaal over. Wees …jawel…authentiek… of durf eens een statement te maken. Dat laatste hebben we voor Capgemini gedaan.
Samen met het Utregs dreamteam Blik film en MediaMeisters zijn we aan de slag gegaan. Een beetje over the top zelfs. Want hee…zeg nou zelf. Een beetje humor en disco in jouw organisatie is altijd goed toch?